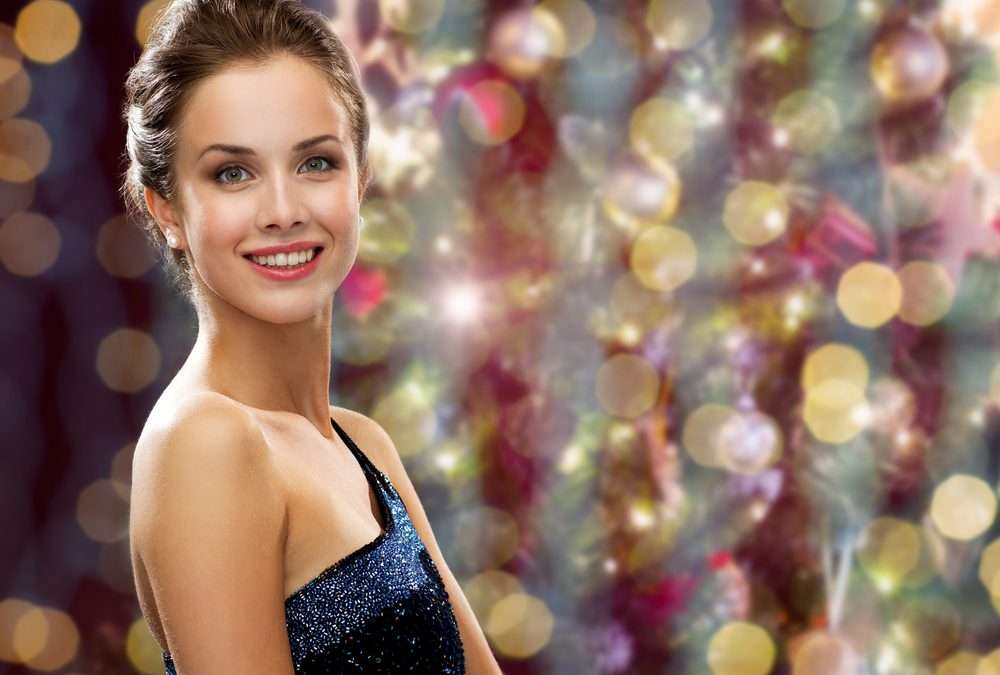 It's beginning to look a lot like Christmas! Now, that could either be the oddest way to begin a blog written in the middle of July – or, it could the greatest way to promote your jewelry store during the usually slow summer! Many jewelers suffer the "dog days of summer" and yearn for the many-months-away holiday season when jewelry sales go through the roof. As a result, the concept of running a "Christmas In July" sale is one that many have adopted.
With Valentine's Day having long passed and both Mother's Day and Father's Day now behind us, there aren't many holidays in the summer calendar where jewelry-buying is the norm for the purpose of gift-giving. This is why a special sale that welcomes the holiday season a little early (a lot early, actually!) is an ideal way to boost sales. And there are various ways to go about it.
Clearance sales.
This is probably the most obvious type of sale to launch during your "Christmas In July" initiatives. Be sure to advertise the fact that you have a number of dazzling items that are priced to clear. It goes without saying that discounted prices are great ways to attract customers into your store. Use your social media channels to help put out the word that you are having clearance sales all summer long.
"Clearance sales are a great method to move excess or stale inventory, especially if you capitalize on your marketing methods like email lists, text alerts, and social media posts," writes Kris Hiiemaa on Erply.com, "Let your customers know what's on sale and for how much — and don't be afraid to personalize it either. After all, you should've been building a nice customer database for an opportunity just like this!"
Bundle packages.
Are there some slow moving pieces in your store that would excellently compliment some of your more popular items? Consider creating new pairings between earrings and necklaces or rings and bracelets. Perhaps, you can create specially-made bundle packages including any and all of the above and offer them at special limited-time prices.
"Your slow-moving inventory can still turn to cash in your pocket if you bundle it," insists Hiiemaa, "Bundling means to combine your products into one sale for a customer. You have several ways to bundle your stock, so look at what will work best for your sales…Your margins will be reduced, but you'll move the stale product off your shelf because your customers will see a perceived value in the offer."
In-store events.
If it's one thing that the holiday season and the summertime have in common, it's that parties are often thrown throughout. Why not host a special "Christmas In July" in-store event? It will provide you with ample opportunities to meet and greet your current customers, providing them with exclusive offers not available at any other point in the season.
At TK Enterprises, we specialize in providing one-of-a-kind Event Marketing services that put our experienced and highly motivated team of phone agents to the task of making personal phone calls directly to your customers. Allow us to handle the invites to your next in-store event for you!
For more information, please don't hesitate to call us toll-free at 1-877-622-0195. You may also email us at heidi.tke@tomkaufmann.com or fill out the form on our Contact Us page and have someone contact you!