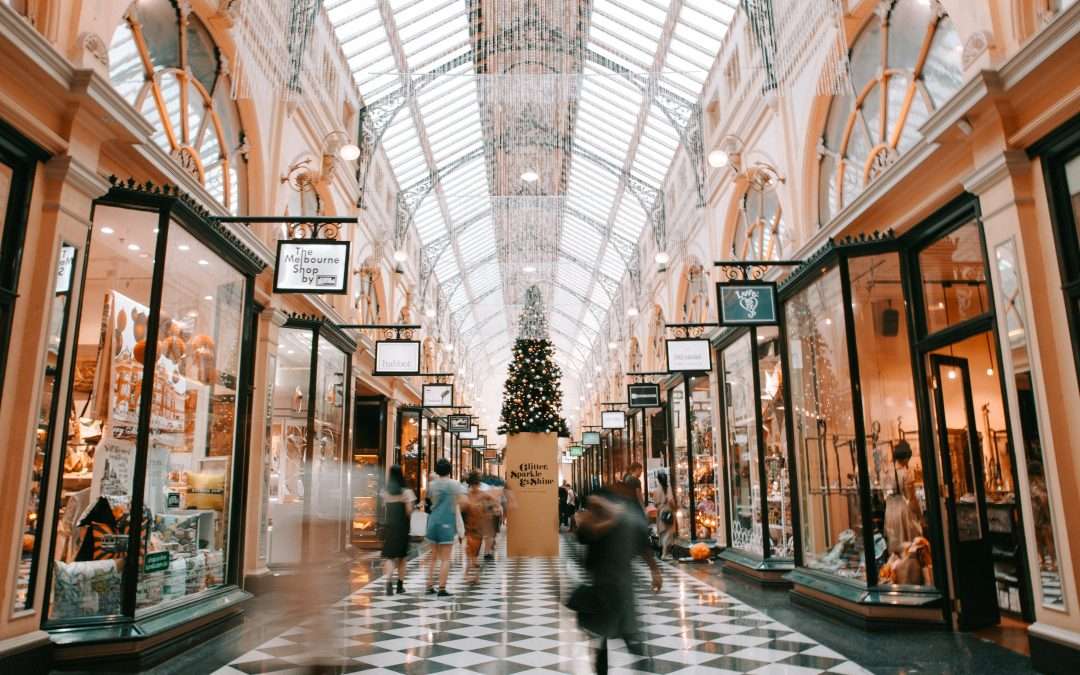 My retailers are finding that traditional shopping which used to be at a brick & mortar store are now migrating to online shopping.
How do retailers combat this?  How can they get customers in to their store, increase foot traffic and hopefully increase sales?
The Omni Channel suggests the following 5 Ways:
BOPIS – Buy Online Pick up in Store – it's the perfect example of combining eCommerce with traditional retail stores. BOPIS gives customers greater control and convenience when purchasing their items.  Additionally, when BOPIS customers come to pick-up, The Omni Channel's research has found that these customers make another purchase at least 40% of the time.
Local Inventory Availability – If the customer can't see that the item they want online is available at their closest location and on the shelf, they won't risk the trip out to the store. According to The Omni Channel, 64% of customers expect to be able to view local product availability prior to visiting the store. Additionally, 81% of consumers said they have looked up inventory on a retailer's website before visiting the store and 80% are less inclined to visit a store if a website does not provide current product availability
Personalized Promotions – Offering an in-store promotion through email, social media and telephone calls will help build brand loyalty and invite customers to experience your store environment. Customers want less of a generalized targeting promo and more of a personalized one.
Transform Stores into Experience Centers – another way to increase foot traffic is to turn your stores into experience centers. From lighting to knowledgeable staff, coffee or tea on hand, comfortable seating, etc. this will help drive brand loyalty by offering a unique, consistent and pleasant in store shopping experience.
Go Mobile – Go where your customers are: on their phones. This could be anything from Sticky sites that build loyalty and raise your conversion rate to a mobile friendly website.  Text or call your customers to invite them in to the personalized promotion or BOPIS discounts you may offer.
At TK Enterprises Inc., we have a lot of experience working with North American jewelers and helping them to host in-store events that showcase their excellent customer service practices. Let's put our knowledgeable team of phone agents to work for you!
For more information about our Event Marketing services, please don't hesitate to call us toll-free at 1-877-622-0195. You may also email us