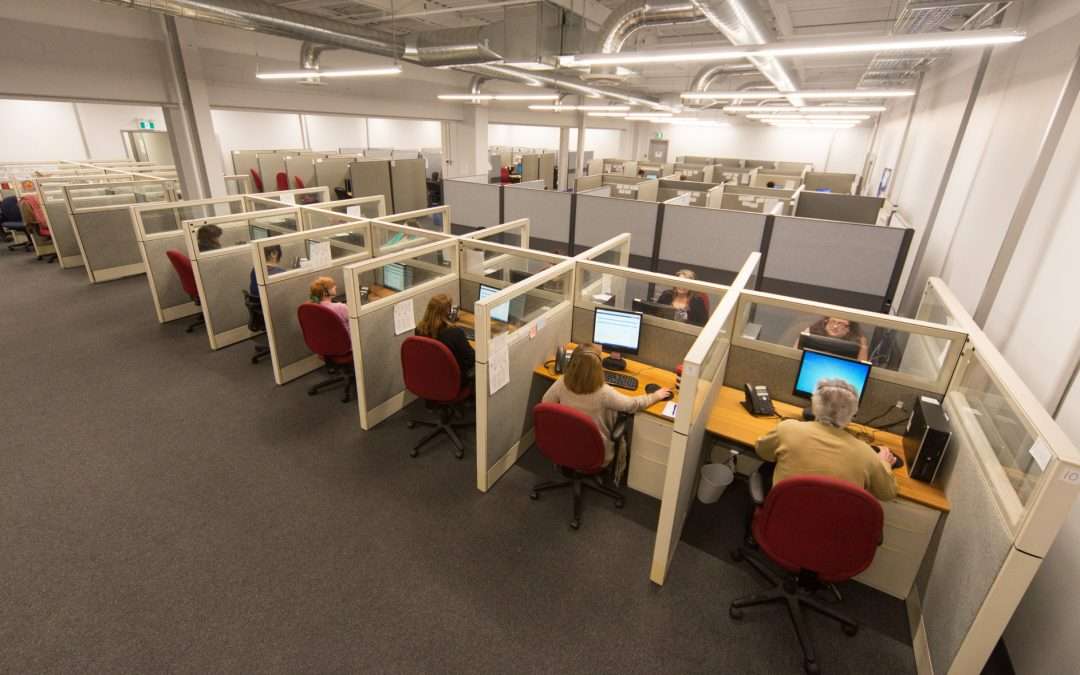 How can phone calls benefit the retailer?
Phone calls are the only type of marketing where you are speaking with a customer live. This allows you to gauge interest from your customers, book appointments, or to simply be combined with other forms of marketing to create a buzz.
You will also get live feedback from the customers, where it would be impossible with all other forms of marketing. How else would you know that your VIP customer cannot attend the sale, as they are out of town for the graduation of one of their children? This then allows you to reach out to that customer before or after the event to make the phone call even more personal.
Our phone calls also allow you to update your customer databases. When we are calling, because of the nature of the call, the customer will tell us that they have relocated, or that this is the wrong number etc, thus allowing you to update this internally to avoid calling and/or reaching out for future events.
At TK Enterprises, we handle more volume than many retailers' store staff can handle.  Our callers don't have all the other responsibilities that a salesperson would. This frees up your sales reps to do what they do best….sell!
How can phone calls benefit your customers?
Your customers are subjected to all forms of marketing all day long. They see billboards, emails, website banner ads, radio and TV commercials, but very rarely do they receive a personal call inviting them to an in-store event.
When we call your customers, we are giving them the information for the event and they have the opportunity to have a conversation with a real person, in real time and can ask questions to the caller accordingly.
Additionally, they may have seen the email or advertisement for the event and thought "Oh, I need to get around to calling," but haven't found the time. We give your customer a platform to speak and share feedback.  If the customer has any concerns or questions, they have a live person who can get them information.
How many customers can we call?
Each caller can make between 200 and 250 calls between 10am and 6pm local to the retailer's time zone, Monday through Friday, with some exceptions on Saturdays.
When should phone calls to your customers be made?
If your event is appointment based, you'll want calls to take place one week in advance of the event. This gives your customers time to clear their schedule and plan ahead. If your event is an open invitation, calls should take place three to five days before the event; this creates a 'buzz' and ensures that the customer won't forget by calling too far in advance.
What are the overall benefits of using our services?
The biggest benefit is our ability to reach more customers in a shorter time span than your store staff usually can. We can call 5000 existing customers within 2-3 days, freeing up your internal staff to interact with your customers in the store.
At TK Enterprises Inc., we have a lot of experience working with North American jewellers and helping them to host in-store events that showcase their excellent customer service practices. Let's put our knowledgeable team of phone agents to work for you!
For more information about our Event Marketing services, please don't hesitate to call us toll-free at 1-877-622-0195. You may also email us at heidi.tke@tomkaufmann.com.