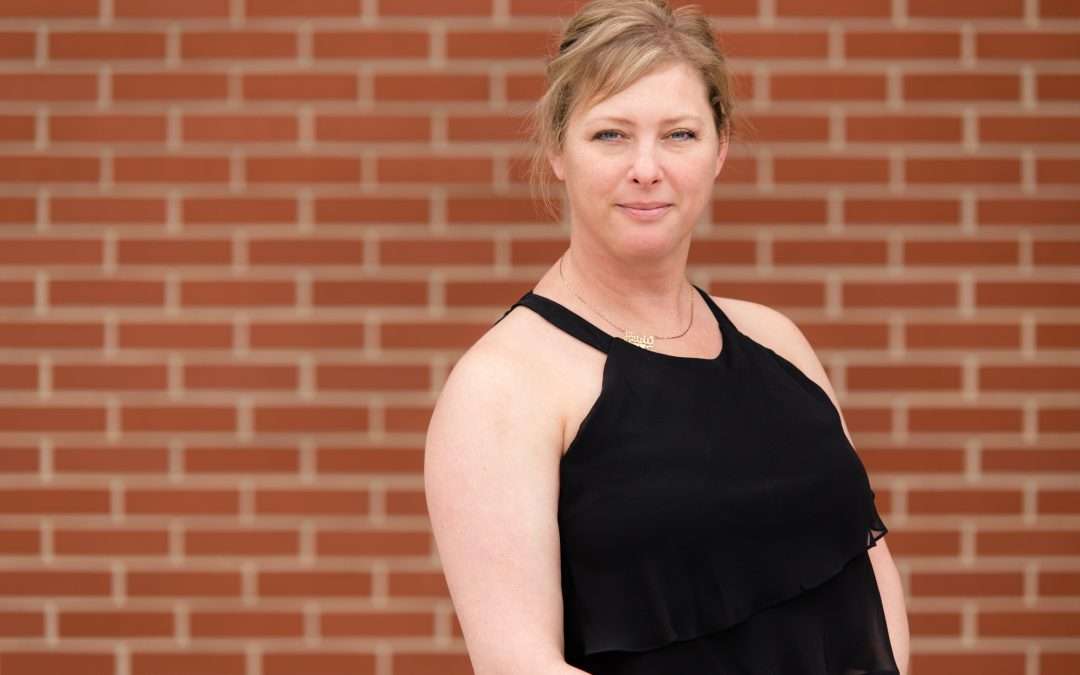 Many jewellery retailers have used TKE services to help drive traffic into their retail store and book appointments for events such as Bridal, Customer Appreciation, Estate Sales and brand specific such as LeVian, EFFY and more.
Personal phone calls inviting customers to in store events makes them feel important. The smallest personal touch can have a measurable impact on how the customer feels about your company.  Personal calls represent interactive marketing and a personalised approach that solidifies brand loyalty.
If your store isn't making calls, you're missing out on a HUGE opportunity to have a captive audience.
If you are making calls now, can your sales staff devote the time needed to each customer over the phone without sacrificing quality time with in store customers? Can they reach your entire database? TKE's callers each make approx. 250 calls per day, per person. It's all they do…and it's what they love to do.
Heidi joined the company in 2013 after several years of running a successful transportation company and as an Inside Sales Representative for North American staffing agency. Her previous work with BMO Nesbitt Burns and their US counterpart, Harris Bank, gave her a solid understand of cross-border relationships and corporate processes. Her work for them focused on contingency and system implantation. In addition, she has over 27 years of customer service behind her. Her relationships with her clients and her attention to detail made her the obvious choice as CEO when her father retired.
When she's not working, Heidi enjoys travelling and is currently working her way through the book "1000 Places to See Before You Die." She's always looking for personal recommendations of places you've visited so if you see her at a jewellery function, be sure to let her know! When she's not travelling, she enjoys gardening and jigsaw puzzles.  Heidi finds that doing jigsaw puzzles since she was 2 years old has helped her with a photographic memory.  Often her staff are amazed that she can remember area codes and state FTC legislation without looking it up!
For more information about our Event Marketing services, please don't hesitate to call us toll-free at 1-877-622-0195. You may also email us at heidi.tke@tomkaufmann.com.