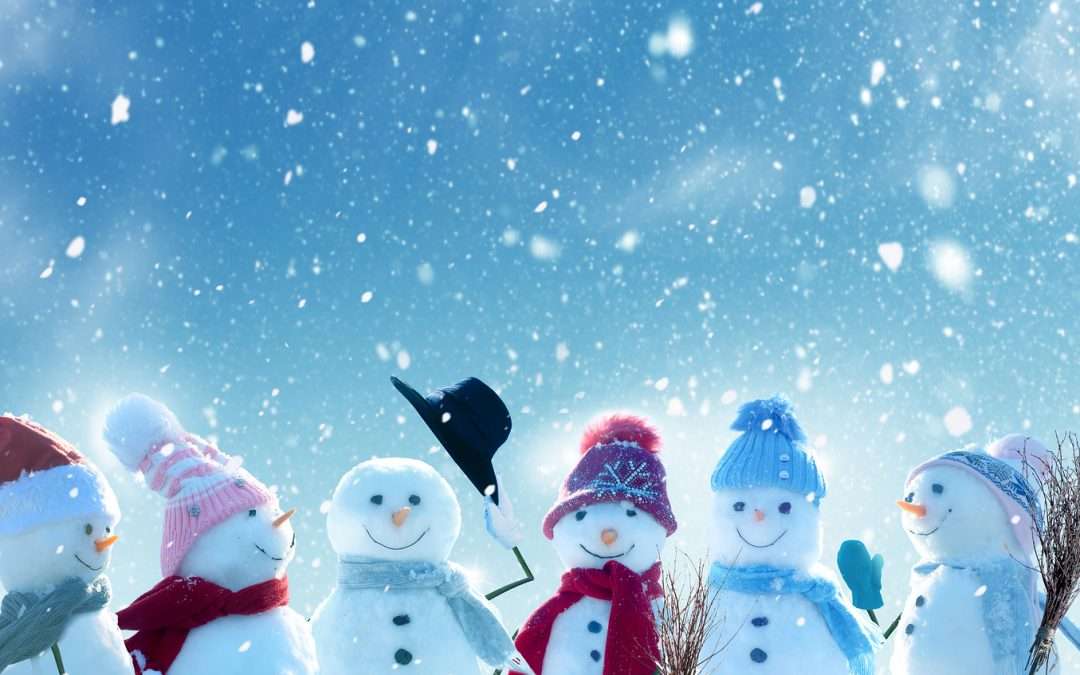 The holiday season is quickly approaching and something many of us look forward to all year long. It is the season of giving and being able to connect with loved ones that you have not seen in quite some time. It is a reason to bring people together, to reminisce and to create new memories.
A constant struggle this time of year is trying to decide on the perfect gift for the special people in your life. We all plan and try to create a list of potential gifts that are best suited; but then when it comes time to purchase the gifts, you ask yourself "Is this gift really good enough?" or "Does this really suit them?".  Without a doubt, when that person opens your gift, you want nothing more than to see the excitement on their face and satisfaction that you made a great choice. The simplest and most impactful solution – jewelry.
Jewelry is something that one does not generally buy for themselves and it can be sentimental. It can be worn everyday with any outfit or on a specific occasion. Jewelry is a timeless gift that can be given at any age. The best thing about jewelry is that it can be worn now and be given as a gift for generations to come. We all have relatives that have family heirlooms they've had for generations or heard of proposals that were initiated with a great grandmother's ring. Jewelry truly is the gift that keeps on giving.
A perfect gift for a parent, or grandparent is something that symbolizes family. Jewelry can be extremely customizable and definitely the gift of a lifetime. There are many rings or necklaces that can hold the birthstones of your loved ones or a charm bracelet with pendants that embrace the personality or hobby of someone that you cherish.
A gift of jewelry begins a story, a special piece to mark a special date. A child can receive their first charm on a charm bracelet or a pair of earrings on their graduation day that their mother received on hers. One piece of jewelry can collect a lifetime of memories that can be passed on. Jewelry is meaningful and reflects a moment in time and that sentiment will be cherished forever every time it is looked upon.
Especially during the holidays, jewelry is the best universal gift. Our unique service is specifically designed for high-end jewelry retailers who are looking to increase traffic for their in-store events. We make phone calls to existing customers to personally invite them to a variety of events that can be held at your store location. We've found that phone calls are undoubtedly the best way to send out invites because they are the most effective methods of making personal connections with the people most likely to support your business.
For more information about our Retail Event Marketing services, please don't hesitate to call us toll-free at 1-877-622-0195. You may also email us at heidi.tke@tomkaufmann.com.