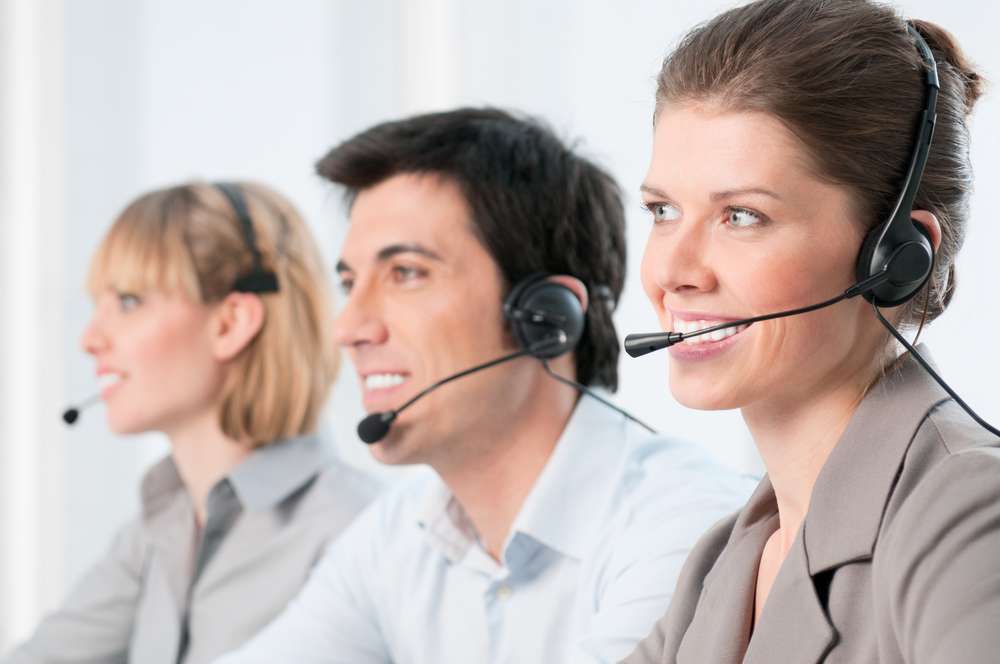 The phone is an interesting device, isn't it? It has truly stood the test of time. In a world that currently houses such communication tools as social media accounts, messaging apps and email, the telephone remains the top way for businesses all across North America to stay in touch with their colleagues and customers.
Of course, not every telephone user is created equal. There are experts in the field of telephone communications and their skills are evidenced by some of the specific techniques they use to impress the people they speak to on the other lines.
How do phone agents endear themselves to customers they've never met before? Here are three ways:
1. They know when to speak and when to zip it.
Talented phone agents know that conversations are two-way streets. They make it a point to not do all the talking. Knowing that you have the attention of your callers includes hearing them out and not interrupting while they're speaking. A back and forth dialogue is the best kind of conversation to have over the phone. It proves that your customer is engaged.
"Put yourself in the shoes of the customers – you do not want to be interrupted when you finally express your concerns, right?" asks John Taylor of Insights For Professionals, "Do not interrupt them when they are telling you their concerns. Make sure that you listen to the customer's whole story no matter how long it can get. This alone will make them feel important."
2. They know how to name drop the right way.
You know that thing that most people find annoying when it's done in regular conversations? Yes, name dropping to project a sense of status can be perceived as unsavory. However, the most talented of phone agents know that dropping the names of the people they speak to over the phone is a key ingredient to their success. It expresses familiarity and friendliness. However, as Brandon Wong of CallPage explains, it's important not to overdo it.
"Speaking on a first name basis removes barriers and builds rapport between the two parties," he writes, "That being said, do not overuse this tactic…Use their names no more than three times in a conversation. It is a subtle, but effective technique to convey that the company is more than just a business, but a friend that can be counted on in the long run."
3. They express empathy when necessary.
Some telemarketers fall into lulls when speaking to clients, forgetting that they are people with feelings. You'd be surprised to know how far an "I'm so sorry to hear that, I can understand your frustration" can go. Expressing empathy shows concern, respect and courteousness, none of which will go unnoticed by your customers.
"Do not tell a customer to calm down when he or she is madly complaining about a product or service as this will not help," advises Taylor, "Instead, reassure the customer by telling them, 'How awful' or 'I understand where you're coming from' in a slighter louder tone than the customer."
At TK Enterprises Inc., we proudly employ a team of experienced and friendly phone agents who make our one-of-a-kind Event Marketing services so highly regarded. Please don't hesitate to contact us to learn more about how you can take advantage of them for your jewelry store! Call us toll-free at 1-877-622-0195, email us at heidi.tke@tomkaufmann.com or fill out the form on our Contact Us page and have someone contact you!