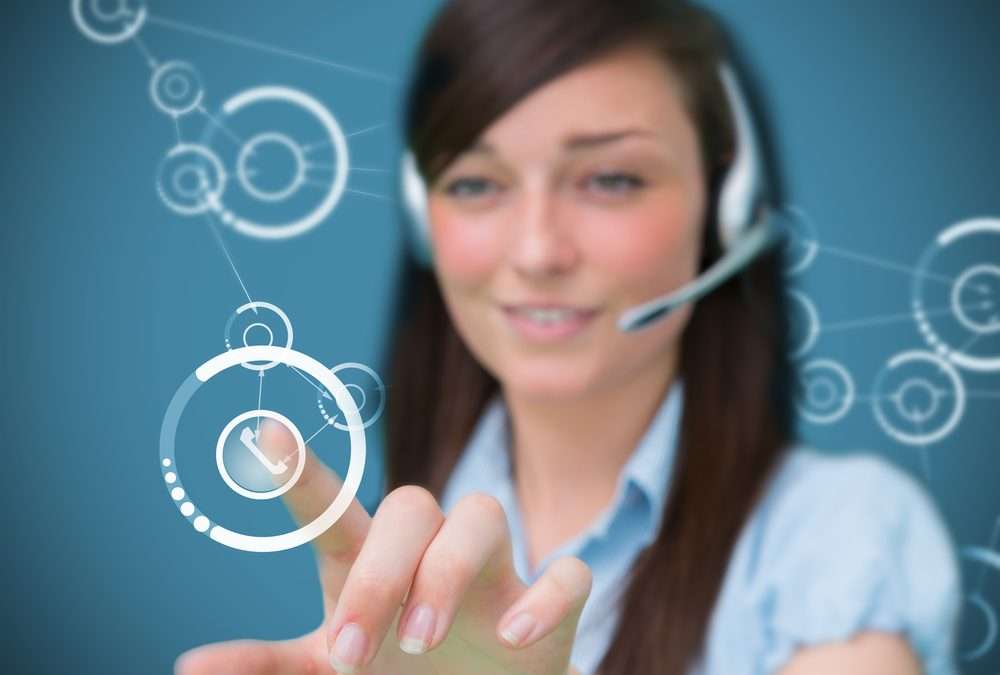 In today's world, consumers want so much more than to simply find what they're looking for in stores. Most shoppers are looking to develop genuine connections with the brands they do business with so that they can enjoy lifelong dependencies on their favourite stores to fulfill their needs.
Many consumers also enjoy bragging about stores they've "discovered" and they're only too happy to recommend them to friends. As a jewelry store owner, it is vital that you take advantage of this. Know that it's not enough to simply please the individuals who enter the front doors of your store. You need to work to build the relationships you have with those individuals once they exit those doors.
Make the phone your friend.
Back in the 1970s, Bell System used the motto "Reach Out And Touch Someone" to promote their services. This slogan came into even greater prominence in the 1980s when it was famously used as AT&T's tagline. And, in 2018, while those advertisements are long gone, the phrase is still entirely true. When you put in efforts to reach out and make connections with individuals who have supported your business, you stand a much greater chance of securing long-term loyalty.
On Medium.com, Ahmad Iqbal explains that there are numerous benefits to calling your customers to show them your appreciation for their business. He insists that you offer your thanks, but also use the opportunities to provide your customers with exclusive information about your store's offerings. That way, your phone calls of thanks will double as upselling opportunities.
"When you're on the phone with a customer and you're just broken the ice by thanking them for their trust in your business, you've opened a conversation with someone who falls within your customer base," writes Iqbal, "If they have bought once, they are likely to buy again. By using the call to build report and get to know your customer better you will have a better idea of their needs and can suggest another product they might like."
Calling your customers will generate positive reviews.
Let it be known that, these days, online reviews count for a lot. Most customers are quick to jump online in order to read customer reviews that will help them to make their buying decisions. By making genuine connections with your customers, you will encourage very positive reviews of your brand online. Studies show that this will help to boost sales.
"In a recent study, it was found that 70% of buyers consult reviews before making a purchase," reports ConnectWithScout.com, "If you find the customer loves your product, make sure you send them a link to leave a review. It's common knowledge that positive reviews act as social proof and lead to increased sales."
Let TK Enterprises Inc. do the calling for you!
Our one-of-a-kind Event Marketing services put our experienced and highly motivated callers on the phone for you. They will make personal phone calls directly to your customers to invite them to your businesses events, teach them about your promotions, or follow up on a recent sale.
For more information about our Event Marketing services, please don't hesitate to call us toll-free at 1-877-622-0195. You may also email us at heidi.tke@tomkaufmann.com or fill out the form on our Contact Us page and have someone contact you!