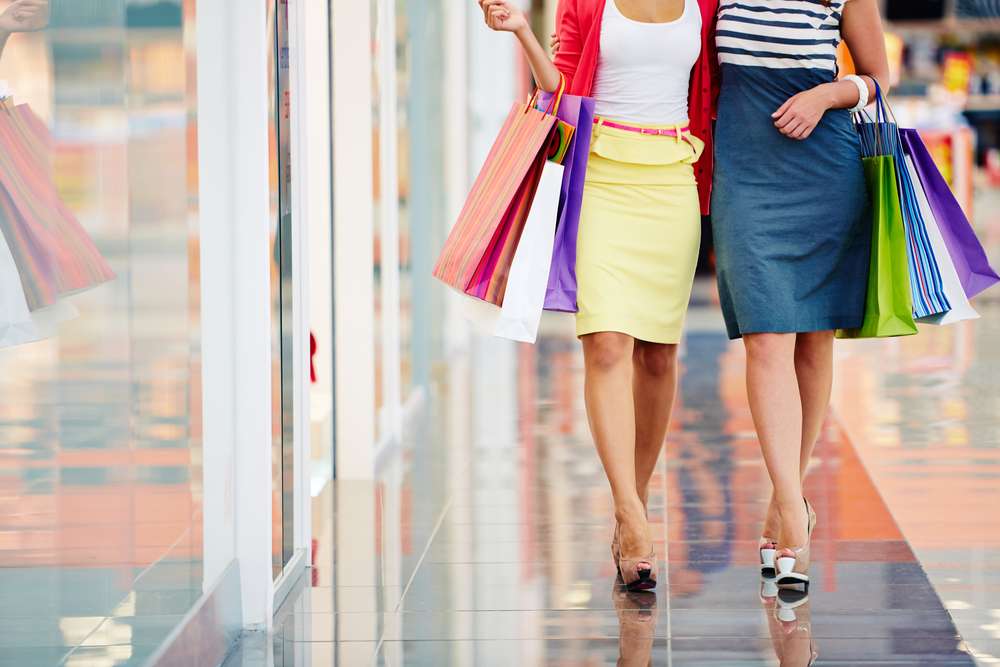 Jewelry – it's a special type of merchandise that truly belongs in a category of its own. Unlike most purchases, jewelry is often bought for particularly sentimental reasons. Commemorating romantic relationships, creating family heirlooms and celebrating milestone moments – these are all very special occasions that are often recognized by the gifting of jewelry from one loved one to another.
So, it should go without saying that jewelry purchases are generally made with a special type of care. To be specific, most consumers prefer to see and feel jewelry for themselves, trying on different pieces, looking in the mirror and mixing and matching to settle on the perfect combinations. As a result, jewelers continue to enjoy foot traffic in their brick-and-mortar store locations while many other industries lean towards boosting their online sales.
Should jewelers be concerned about the growth of online shopping?
Knowledgeable sources say no. Firstly, to reiterate an already-made point, jewelry purchases are more of the touch-and-feel variety. But secondly, e-commerce isn't exactly taking over in the way that some people assume. Sure, online shopping is incredibly popular. And this is never more evident than during the end-of-year holiday season. However, most businesses still enjoy heavy in-store success even when their online sales are taking off.
On Forbes.com, Barbara Thau explains that brick-and-mortar stores are still the future of retail. E-commerce, she insists, will not replace the physical shopping experience. She even points out that stores are more profitable than e-commerce. The top ten retailers, says Thau, still have their physical store locations as "the meat and potatoes of their business."
"What often gets lost amid the heady talk that retailers' online businesses are growing faster than their stores is that bricks generate higher conversion rates —the percent of store/site visitors who make a purchase — than clicks," elaborates Thau, "And as a general proposition, a store purchase is more profitable than an e-commerce order, as factors like shipping and handling charges, and the costs associated with increased returns, eat into margins."
Believe it or not, millennials want to buy from you in person.
As a jeweler, you undoubtedly receive numerous visitors from young shoppers in your store. Don't assume that because millennials are part of the online generation they'd prefer to do their shopping online rather than in your store. Thau writes that while Amazon, Facebook and Instagram are incredibly popular with youngsters, they still prefer "real life stories". According to a number of studies, says Thau, young people enjoy real shopping experiences.
"Most global millennials (70%) prefer brick-and-mortar retail stores, according to CBRE," reveals Thau, "And in the U.S., over 77% of Gen Z, consumers born after the mid-1990s through the early 2000s, said brick-and-mortar stores are their preferred shopping channel, according to Accenture research."
Send out your invitations!
With research showing that shoppers both young and old still prefer real shopping to online shopping, there is no reason to fear the growing popularity of e-commerce. There is also no reason to not invite your customers back into your store for your special events and sales. This is where the TK Enterprises Inc. team can really help you!
Contact us today to ask about our Event Marketing services! Call us toll-free at 1-877-622-0195 or email us at heidi.tke@tomkaufmann.com. You may also fill out the form on our Contact Us page and have someone contact you!