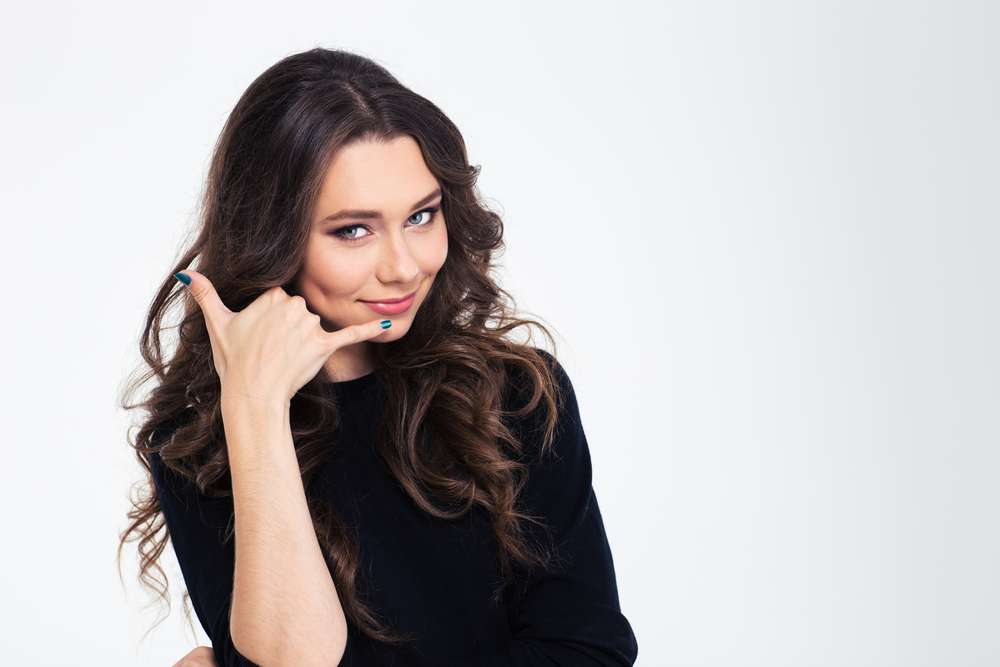 In the year 2018, we have more ways to communicate with each other than ever before. Between all of those social media platforms, messaging apps and our email accounts, it's practically impossible to not stay in touch. There is something about all of those modes of communication, however, that lack a human quality. It's hard to have genuine interactions when a message is sent and its reply could potentially take hours to appear.
A natural conversation, on the other hand, is one that can help two or more individuals get a true sense for what the other parties are talking about. Bonds can be made easier. And, of course, actual talking involves inflections, tones and gestures that help to better communicate messages. This is why the majority of your customers would much rather talk to you on the phone than use any of the above mentioned communication methods in order to receive customer service.
Studies show that customers prefer the phone.
It should come as no surprise that millennials enjoy using social media in order to keep in contact. However, even consumers who are part of the younger generation often herald the telephone as a top means of getting a problem resolved with a company. Edgar Maurice Rollon of Anderson Group offers some interesting statistics that speak to that point.
"In a survey by the Northridge Group, about 56% of respondents find communication through phones 'easy' and less complicated compared to other channels," he reveals, "In the same survey, phone interactions produced the highest ratio of customer issue resolutions, with about 87% of the respondents claiming they got their issues resolved with the problems they raised through a phone call."
Customers want the human touch.
What a telephone conversation can do that other modern forms of communication cannot is offer the opportunity for immediate back and forth dialogue. Questions can be answered immediately – not minutes later. This is likely why other research has found that the vast majority of consumers prefer that there is a "human touch" involved in the customer service provided by the companies they do business with.
On ContactCenterPipeline.com, Susan Hash reveals the findings of a global study released by Verint Systems, with support from Opinium Research and IDC. It surveyed over 24,000 consumers in 12 countries and polled more than 1,000 businesses. The study's objective, she reveals, was to identify the right balance between digital and human customer service and whether consumers preferred digital or traditional channels.
"When the service request is simple, 22% of survey participants chose the phone as the most popular channel, while email and SMS tied for second place at 19% each," Hash writes, "As service requests become more complex, reliance on human interaction increases. More than one-third (34%) of respondents said that they prefer to go in-store for answers to complex inquiries, while 33% said they prefer the phone. The highest-ranked digital channel was email with only 7% of consumers reporting that they use it to handle complex requests."
Put our expertise to work for you!
At TK Enterprises Inc., we have over 30 years of experience offering the human touch to jewelry store customers. For more information about our one-of-a-kind Event Marketing services, please don't hesitate to call us toll-free at 1-877-622-0195. You may also email us at heidi.tke@tomkaufmann.com or fill out the form on our Contact Us page and have someone contact you!