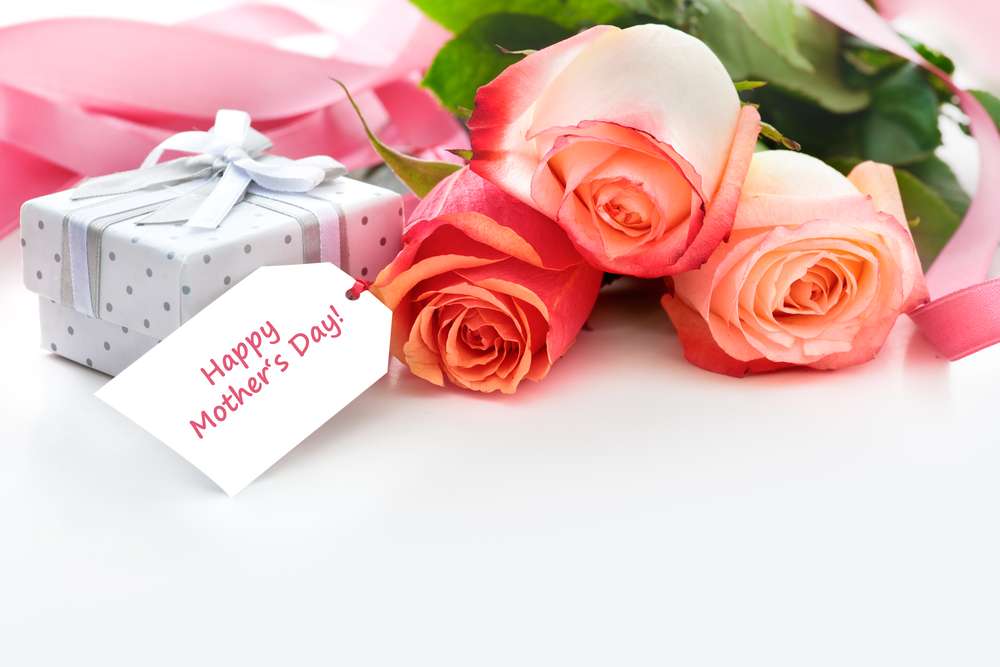 Mother's Day is less than a month away! This year, it falls on Sunday, May 13th. And as is commonplace with the annual tradition, mothers all over the continent will be celebrated by their children through special dinners, cards and other gifts. As a jeweler, you're well aware that jewelry is right up there with chocolate and flowers as top Mother's Day gifts.
So what are you doing to ensure that your store enjoys a significant boost in sales over the next few weeks? We have a few ideas for you.
Offer free engraving.
Now that's certainly one way to encourage jewelry shoppers to visit your store over your competitors. Naturally, Mother's Day is a day when sentimental gifts are passed from children to their moms. Necklaces, pendants, bracelets and other jewelry items that allow space for special messages make the most sentimental of all gifts. Why not offer free engraving on purchases over a certain amount to encourage increased sales?
On JewelryWise.com, shoppers are encouraged to engrave their Mother's Day gifts of jewelry to make them that much more special. "Choose a necklace, bracelet, charm or ring you know she'll love and have it subtly engraved with a personal message or the names and birth dates of her children," suggests the site, "Gemstone jewelry such as rings, stackable rings, necklaces and bracelets featuring children's birthstones doesn't scream 'mom' to the world, yet she'll personally be touched by its significance every time she wears the item."
Partner up with other businesses for a special promotion.
There's no better type of promotion that word-of-mouth promotion. And that's especially true when other businesses are spreading the word about your business. Partner up with a non-competitor that is also bound to enjoy an increase in sales due to the upcoming Mother's Day celebration. On VendHQ.com, Francesca Nicasio suggests that jewelry stores make good partners with flower shops, spas and restaurants.
"If you want to increase traffic in your location, consider teaming up with local merchants that see a lot of business on Mother's Day (flower shops, restaurants, spas etc.) and send them free gift cards to offer to their customers, and hopefully drive traffic to your location," she writes.
Host a Pre-Mother's Day celebration.
Mother's Day offers your jewelry store the ideal opportunity to host an in-store event. By doing so, you will entice your current customers to choose your store for their Mother's Day gift shopping over your competitors. And TK Enterprises Inc. can help you!
Our one-of-a-kind Event Marketing services put our experienced team of phone agents to work for you. They will call your current customers to invite them to your special upcoming Pre-Mother's Day celebration in order to boost their interest in all of the wonderful Mother's Day gifts your store has to offer. Our team is made up of experts at offering exclusive invites to in-store events. It's a proven marketing strategy!
For more information about our Event Marketing services, please don't hesitate to call us toll-free at 1-877-622-0195. You may also email us at heidi.tke@tomkaufmann.com or fill out the form on our Contact Us page and have someone contact you!