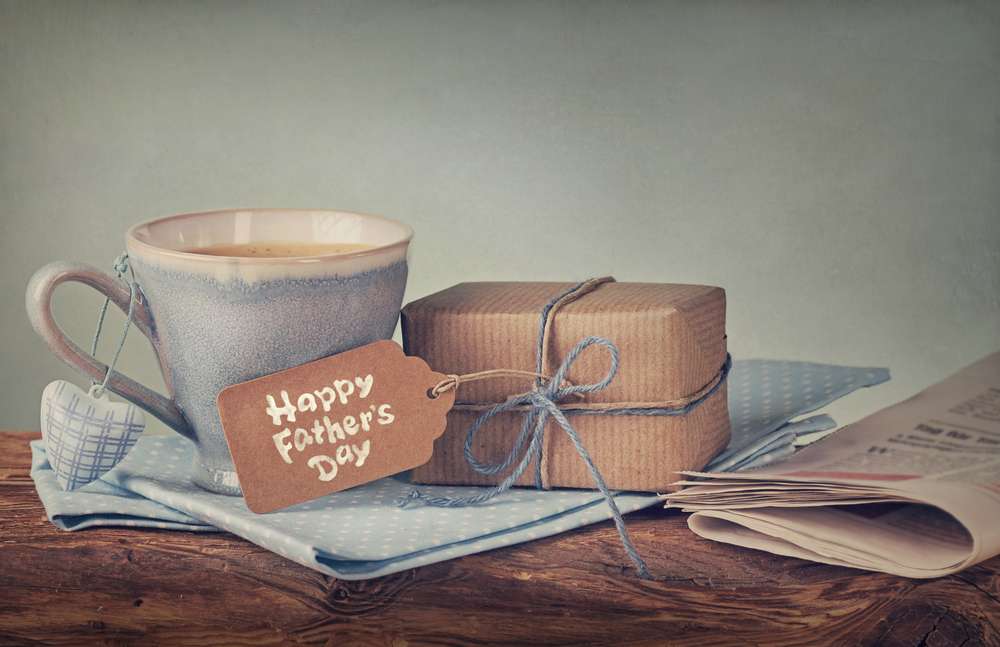 A month in advance of Mother's Day, we offered up a blog that helped jewelry store owners to prepare for the annual celebration of moms. With Father's Day now one month away (Sunday, June 17th!), we thought that is was only right that we assist you with some ideas for how to prepare for the yearly celebration of dads. After all, men love jewelry too!
All too often, discussions of jewelry tend to revolve around rings, earrings, bracelets and anklets. These pieces are traditionally worn by women. However, we can't forget about all of the watches, cuff links, chains and other accessories worn by men. And you can rest assure that they all make for excellent Father's Day gifts!
What can you do to ensure that your jewelry store enjoys a boost in sales in the weeks to come before Father's Day?
Highlight your Father's Day sale!
Father's Day tends to get underappreciated when compared to Mother's Day. As Kirk Olsen points out on AdAge.com, "Father's Day undeservedly lives in the shadow of Mother's Day, both on the calendar and in consumer minds. When we asked 3,000 people across the U.S. about their Father's Day plans this year, only 60% said they would celebrate Father's Day in any way."
By highlighting the fact that your store intends to celebrate fathers just as excitedly as it celebrated mothers, you will alert shoppers to the fact that they can depend on you for their Father's Day shopping needs.
On Nexternal.com, Matthew suggests that you utilize your company website to promote the fact that your store is a great location for those thinking about Dad. "Consider creating a featured category called 'Father's Day Gift Ideas' or 'Top 10 Gifts for Dad' that will help to inspire your customers," he recommends, "Be sure to include a relevant category description and creative imagery. Some Dads are hard to buy gifts for so don't forget to include Gift Certificates so he can pick out exactly what he wants."
Target first-time fathers.
Many young men will be embarking on their first-ever Father's Days next month. They most certainly deserve to be celebrated. Especially since our current generation of fathers takes on more parenting responsibilities than ever before, it would be a great idea to acknowledge them. Olsen writes that he believes "first-time fathers represent the ripest, lowest-hanging fruit for marketers."
As a result, he encourages retailers to tap into the "First Father's Day" approach to advertising their goods via digital media. "It's time for a hero brand in a dad-centric category to help dads everywhere speak up, own their parenting prowess and get the Father's Day celebrations they deserve," says Olsen.
Host a Pre-Father's Day celebration.
Father's Day offers your jewelry store yet another ideal opportunity to host an in-store event. By doing so, you will entice your current customers to choose your store for their Father's Day gift shopping over your competitors. And, as you may be aware, TK Enterprises Inc. can help you!
Our one-of-a-kind Event Marketing services put our experienced team of phone agents to work for you. They will call your current customers to invite them to your special upcoming Pre-Father's Day celebration in order to boost their interest in all of the wonderful gifts your store has to offer.
For more information about our Event Marketing services, please don't hesitate to call us toll-free at 1-877-622-0195. You may also email us at heidi.tke@tomkaufmann.com or fill out the form on our Contact Us page and have someone contact you!