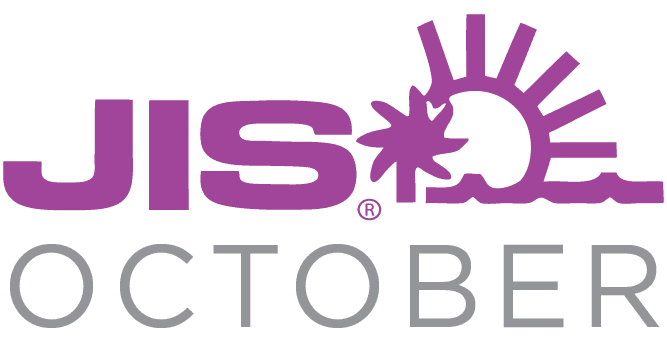 The TK Enterprises Inc. team has had the great pleasure of attending many a jewelry showcase over the past few years. Our experiences as a vendor at each of these amazing events have been both exciting and educational. As you may have imagined, we're not the average vendor. As opposed to displaying a wide range of beautiful jewelry, our booths are information centers that help provide jewelers with great insight into how to grow their businesses.
Of course, we're only too proud to share our stories about how our one-of-a-kind Event Marketing services have helped jewelers from all over North America achieve great success with their in-store events. Our experienced team of phone agents puts in hundreds of calls a day to contact customers of jewelry stores to invite them to upcoming events, but we also follow up on recent sales and inform customers about new promotions.
Meet us in Miami this October!
Naturally, we could go into greater detail. But, as our attendance at jewelry shows continent-wide have taught us, it's so much better to have discussions in person. This is why we'd like to extend an invitation to you to join us in Miami, Florida at the JIS Show! The forthcoming show takes place between October 19th and 22nd at the Miami Beach Convention Center, which is located at 1901 Convention Center Drive.
"Jewelers International Showcase (JIS) is a trade-only jewelry 'buying and selling' event brand in its fourth decade serving the industry," explains the JIS website, "Each JIS Show is specifically timed to meet the seasonal buying needs of retailers from Latin America, the Caribbean, the United States, and beyond. JIS was the original and continues to be the premier event brand for immediate at-show delivery of finished jewelry product at all price points."
TK Enterprises Inc. will be at booth #1847.
If you are attending the JIS show in Miami this October, we would love for you to stop by and talk with our team. We do want to let you know that we tend to be quite busy at these shows, so your best bet is to book an appointment with us in advance. That way, you can be guaranteed a specific time slot that will give you the freedom to ask questions and become better informed about how our Event Marketing services can help to boost your business.
As our event calendar announces, to book an appointment with the TK Enterprises Inc. team at booth #1847, simply email our CEO, Heidi Kaufmann at heidi.tke@tomkaufmann.com. We very much look forward to the opportunity of speaking with you in person. We trust that the upcoming JIS Show in Miami will be one to remember!
Give us a call!
Of course, if you are unable to attend the show, we'd be happy to have a conversation with you over the phone. To learn more about our Event Marketing services, please don't hesitate to call us toll-free at 1-877-622-0195. You may also email us at heidi.tke@tomkaufmann.com or fill out the form on our Contact Us page and have someone contact you!