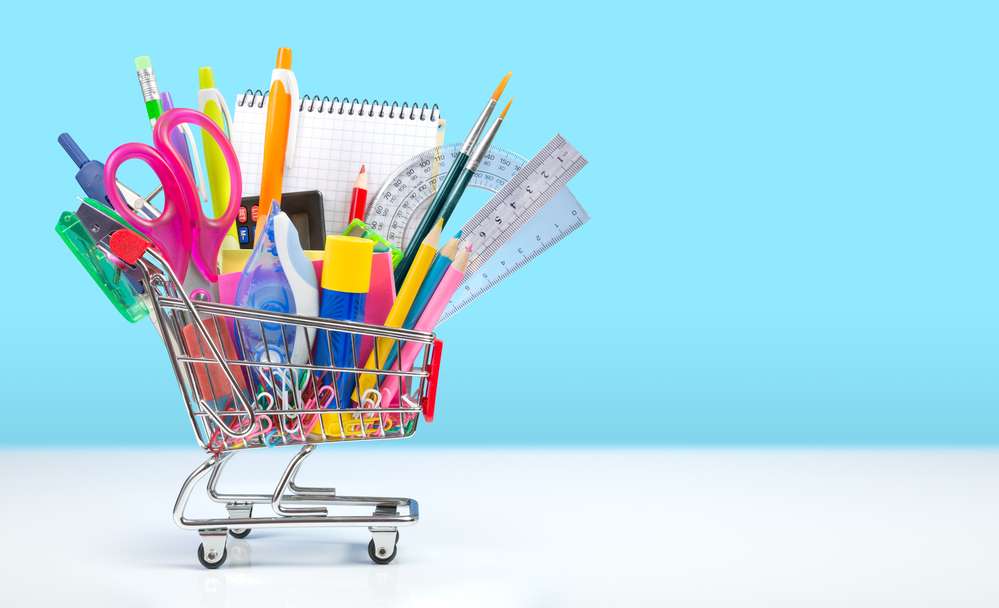 We are currently in the midst of what retail pundits call the second busiest shopping season of the year. Apparently, back to school season is second only to the obvious end-of-year holiday celebration in terms of seeing boosts in retail sales. With the start of school just a few weeks away, merchants from all over North America are now heavily promoting their back to school sales.
Clearly, not all retailers sell items that are specific to a student's return to school. But, it's important to remember that there are many items outside of pens, paper, backpacks and clothing that are needed during this time of year. Consider the fact that parents everywhere are looking for ways to relax themselves following very busy summers. Owners of salons, for example, would be wise to offer discount manicures and pedicures to hard-working moms and dads.
How can your jewelry store profit from back to school season?
As a jeweler, it's certainly never lost on you that fashion remains at the forefront of most consumers' minds all year round. And, of course, fashion trends change depending on the time of year. With the summertime slowly winding down, most shoppers are currently on the lookout for such items as sweaters, boots, hats and scarves. Promoting your jewelry as accessories to new fall fashions is a great way to get in on the back to school shopping craze.
"Back to School and the return of fall means a different clothing selection, and people are looking at new book and hobby choices," says Brandon Pierre on SPSCommerce.com, "Since they're going to be spending less time outside, now that school is back in session, they want something to do. Fashion, of course, follows the seasons just as it always has, with a different color palette, longer sleeves and thicker fabrics."
What types of jewelry will be most sought after for fall?
A variety of experts will share a myriad of different opinions. So, our advice is to utilize your experience and consider the various pieces of jewelry that you've noticed are your most popular sellers during this time of year. WorldMarket.com points out that the autumn season usually encourages people to wear more earthy tones. As a result, it highlights gold as a top autumn jewelry trend.
"We're betting it all on the staying power of these fresh takes on gold-toned jewelry," says the site, "Unusual accents like azure stones, leather-wrapped strands and tribal beading deliver a down to earth feel to this most heavenly hue."
What is the best way to promote your back to school sale?
At TK Enterprises Inc., we're big proponents of the in-store event. Our long-standing history has taught us that jewelers who invite their customers back into their stores for exclusive experiences reap the highest benefits. Our Event Marketing services are one-of-a-kind in that they put a highly experienced team of phone agents to the task of calling customers on behalf of our clients.
Get us to get on the phone for you! For more information about our Event Marketing services, please don't hesitate to call us toll-free at 1-877-622-0195. You may also email us at heidi.tke@tomkaufmann.com or fill out the form on our Contact Us page and have someone contact you!